Novidade
Homes for cats imitate architectural landmarks
Postado em 03/05/2016
Source: Casa Vogue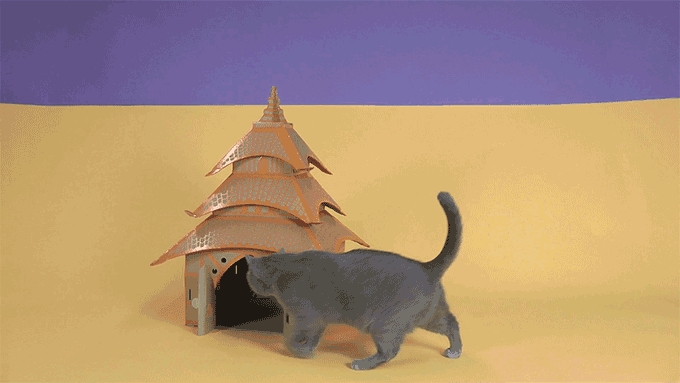 Who have cats know: a single cardboard box is synonymous with long hours of fun. Thinking about it, the studio Poopy Cat, Amsterdam, launched a collection of homes for pets inspired architectural landmarks worldwide. Resistant and easy to assemble, they allow cats and small animals spend time at the Eiffel Tower, the Taj Majal, the White House, the Sphinx of Giza and other places without leaving home.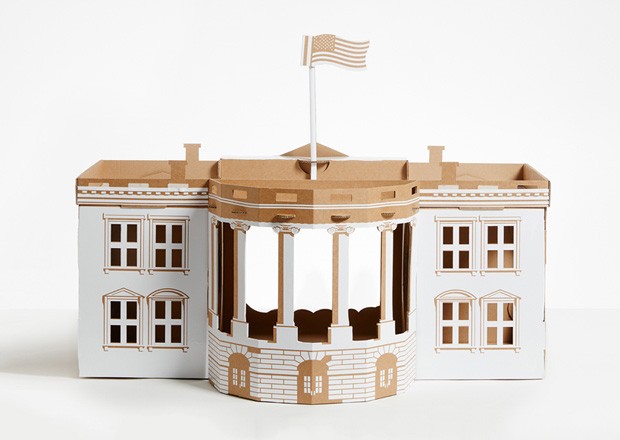 White House Replica, the United States, for the most engaged in politics cats. (Photo: Disclosure/Poopy Cat)
Drawn from the junction of several thick layers of recyclable cardboard, the Landmark by Poopy Cat houses mimic 7 architecture icons and have also with little surprises inside. The Eiffel Tower, for example, has a small elevator, which is placed a snack that is only released when the cat pulls the rope down to the platform.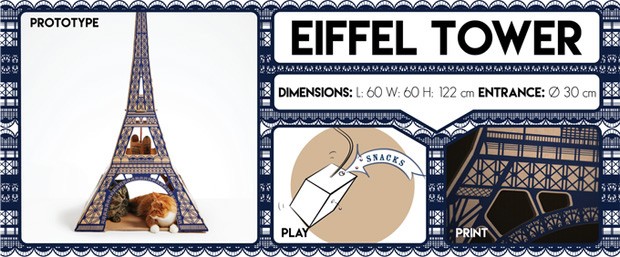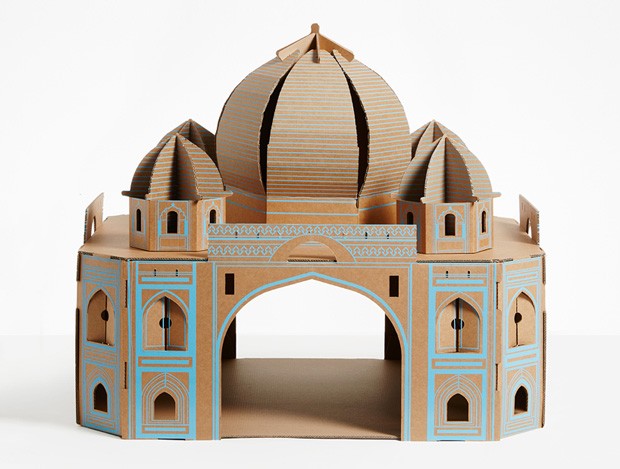 Taj Mahal, India. (Photo: Disclosure/Poopy Cat)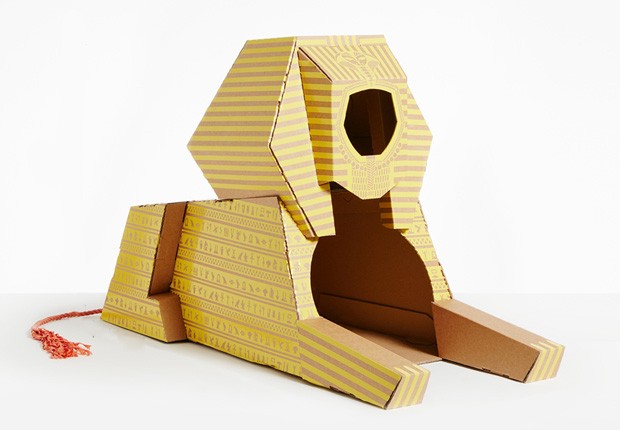 The house inspired by the Sphinx of Giza, Egypt icon, has a string on the back. (Photo: Disclosure/Poopy Cat)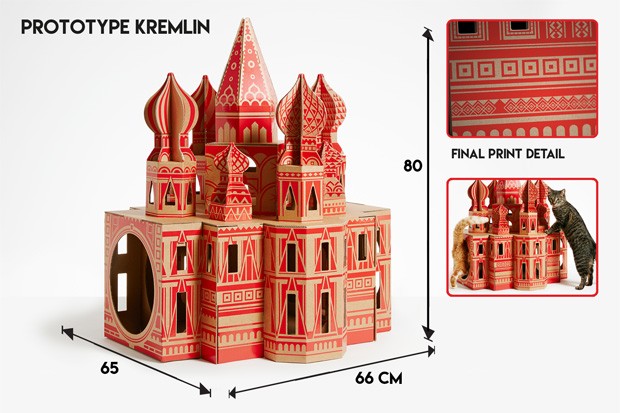 The Kremlin Palace prototype, official residence of the President of Russia. (Photo: Disclosure/Poopy Cat)
The project awaits a collective funding the Internet to raise funds and start production. To date, about 25 thousand euros of the 30 thousand required have been raised through
Kickstarter
. You can make a donation from € 29 (approximately R$ 115 reais) to support the project at an early stage and take, anywhere in the world, a unit of home to choose from.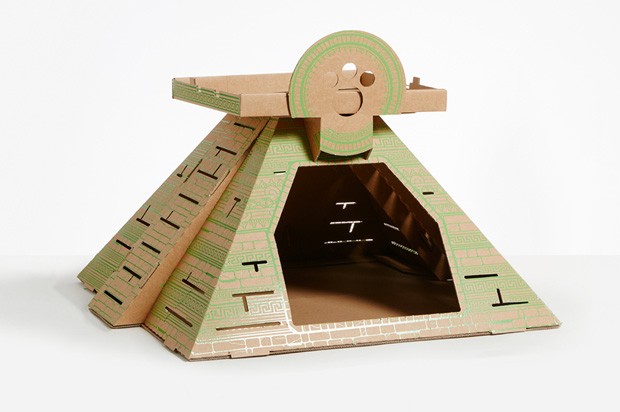 Mayan Temple, Mexico. (Photo: Disclosure/Poopy Cat)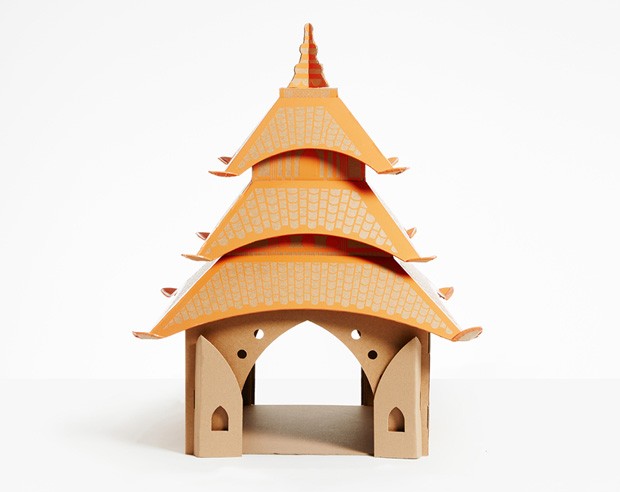 Model inspired by the Buddhist temples Pagoda, South Asia, ideal for a Zen Cat. (Photo: Disclosure/Poopy Cat)