Notícias
Aida Boal dies, aged 86, in Rio de Janeiro
Source: Casa Vogue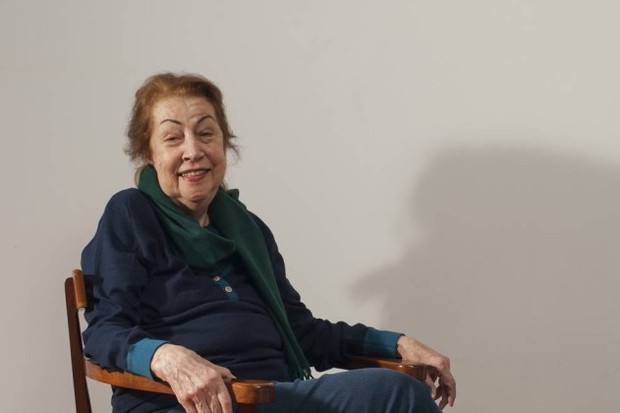 Aida Boal
The design and architecture of Brazil say goodbye to an important name of national creativity.
Aida Boal
died on Friday (27/05), aged 86, in Rio de Janeiro, after undergoing treatments for respiratory problems.
Besides architect and designer, Aida was visual artist and sculptor, justifying the choice of his profession for his "irrepressible vocation for design". Their designs are known for combining aesthetics and comfort harmony.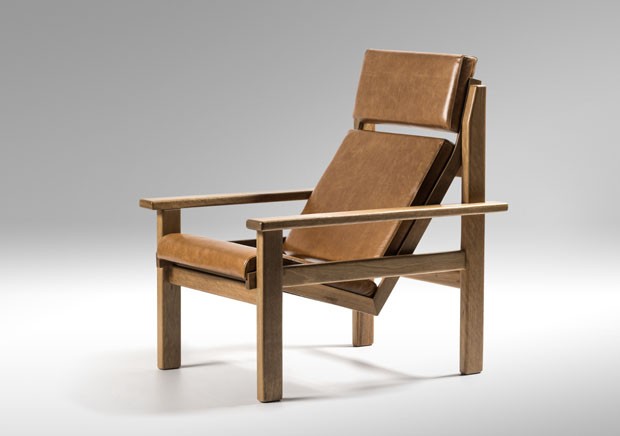 The chair Christina, designed by Aida Boal for many years and now finally produced, stands out for angular and sleek design, the straight fittings and extreme comfort. Wooden structure catuaba, with seat and leather back
One of his most recent projects was the chair Christina, prototype rescued by Viés design, created by Flavio Franco, Zanini of Zanine and Ronald Scliar Sasson, in order to enhance the good Brazilian design.